NOAA – Near Earth Space Weather.
65 languages PDF -multilingual- Earth SHIELDING to REPEL deadly space electricity
Geomagnetic activity forecast. Solar activity forecast does NOT include Sun's sudden responses to galactic electricity hits, and there's no data for crucial entering currents' polarity.
ACE REAL TIME SOLAR WIND DATA
| | |
| --- | --- |
| 2 Hour Data | 6 Hour Data |
| 24 Hour Data | 3 Day Data |
| KP index | GOES15SXi |
| LASCO C2 | OULU cosmic ray monitor |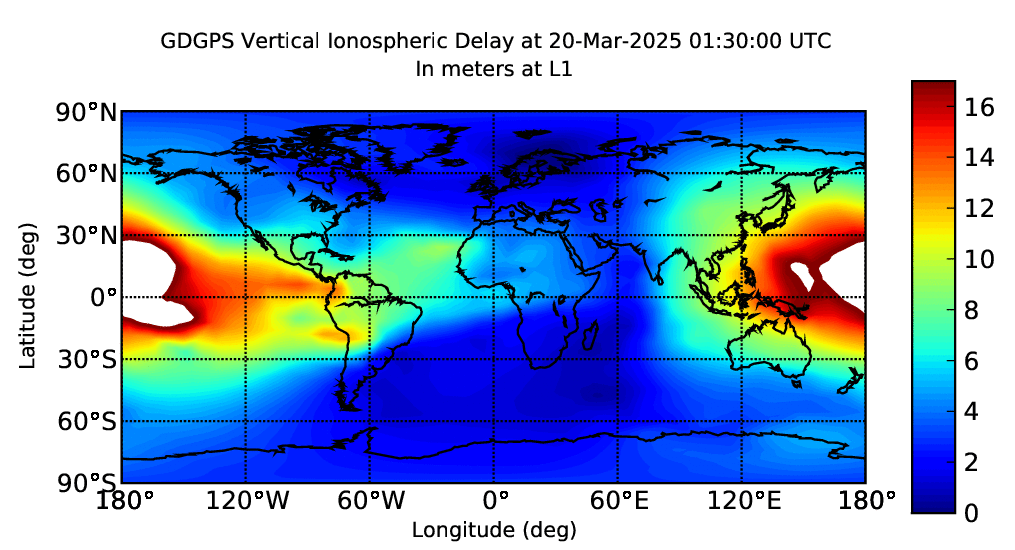 The first of the last 3 BLACK-OUTS caused by AVERTABLE NOW geomagnetic superstorm (1989-Quebec, 2003-Sweden, 2005-GPS):
The Day the Sun Brought Darkness
Solar cycle forecast for weak solar activity that will permit more (REPELLABLE) cosmic rays to hit Earth and stimulate atmosphere-magma
http://www.tesis.lebedev.ru/en/forecast_activity.html
Τhe solar wind's flow adds to the modulation of the flow of galactic cosmic rays in the solar system, and the stimulation they produce to Earth's atmosphere and magma.
Is the Solar System's Galactic Motion Imprinted in the Phanerozoic Climate?
http://www.nature.com/srep/2014/140821/srep06150/full/srep06150.html

http://www.volcanodiscovery.com/news.html
Arctic sea ice 'to melt by 2015′ – Telegraph: 
https://en.wikipedia.org/wiki/Early_2014_North_American_cold_wave 
https://en.wikipedia.org/wiki/November_2014_North_American_cold_wave 
https://en.wikipedia.org/wiki/January_2015_North_American_blizzard
Last days' snowcover
http://s0.fast-sfc.com/map/img/globalrot.snow.last7days.cc23.jpg
61 translations PDF
english, azərbaycan, bosanski (bosnian), català,  čeština (czech), corsu (corsica), cymraeg (welsch), dansk, deutsch, eesti keel (estonian), ελληνικά – greek/hellenic, español, esperando,  euskara (basque), français, gàidhlig (gaelic scottish), galego (galikian), hrvatski (croatian), indonesia, Íslenska (iceland), italiano, kurdí, latviešu valoda (latvian – λετονικά), lëtzebuergesch  (luxembourgish), lietuvių kalba (lithuanian), malti (maltese), magyar (hungarian), malay, nederlands (dutch), norsk (norwegian), pilipino, polski, português, român (romanian), shqip (albanian), slovenčina (slovak), slovenščina (slovenian), svenska, suomi (finnish), türkçe (turkish), Беларуская мова (belarusian), български (bulgarian), Монгол (mongolian), русский (russian), Скопје (FYROM skopian), СРПСКИ (serbian), Українська  (ukranian), kiswahili, Հայաստան (armenian), ქართული (georgian), ગુજરાતી (gujarati), भारतीय (hindi),   नेपाली (nepali), ਪੰਜਾਬੀ  (punjabi),  हिन्दी  ไทย (thai), 中國傳統 (traditional chinese/ κινεζικά παραδοσιακά), 한국어 (korean), 日本語 (japanese),  arab, اردو  (urdu), فارسی   /persian/farsi
: multilingual- Earth SHIELDING to REPEL deadly space electricity 
SHARE and RESCUE! ONLINE: Earth SHIELDING to REPEL Deadly Space Electricity-Multilingual-65 languages
Earth SHIELDING to REPEL Deadly Space Electricity-Multilingual-65 languages